IORK Bathurst 200 2023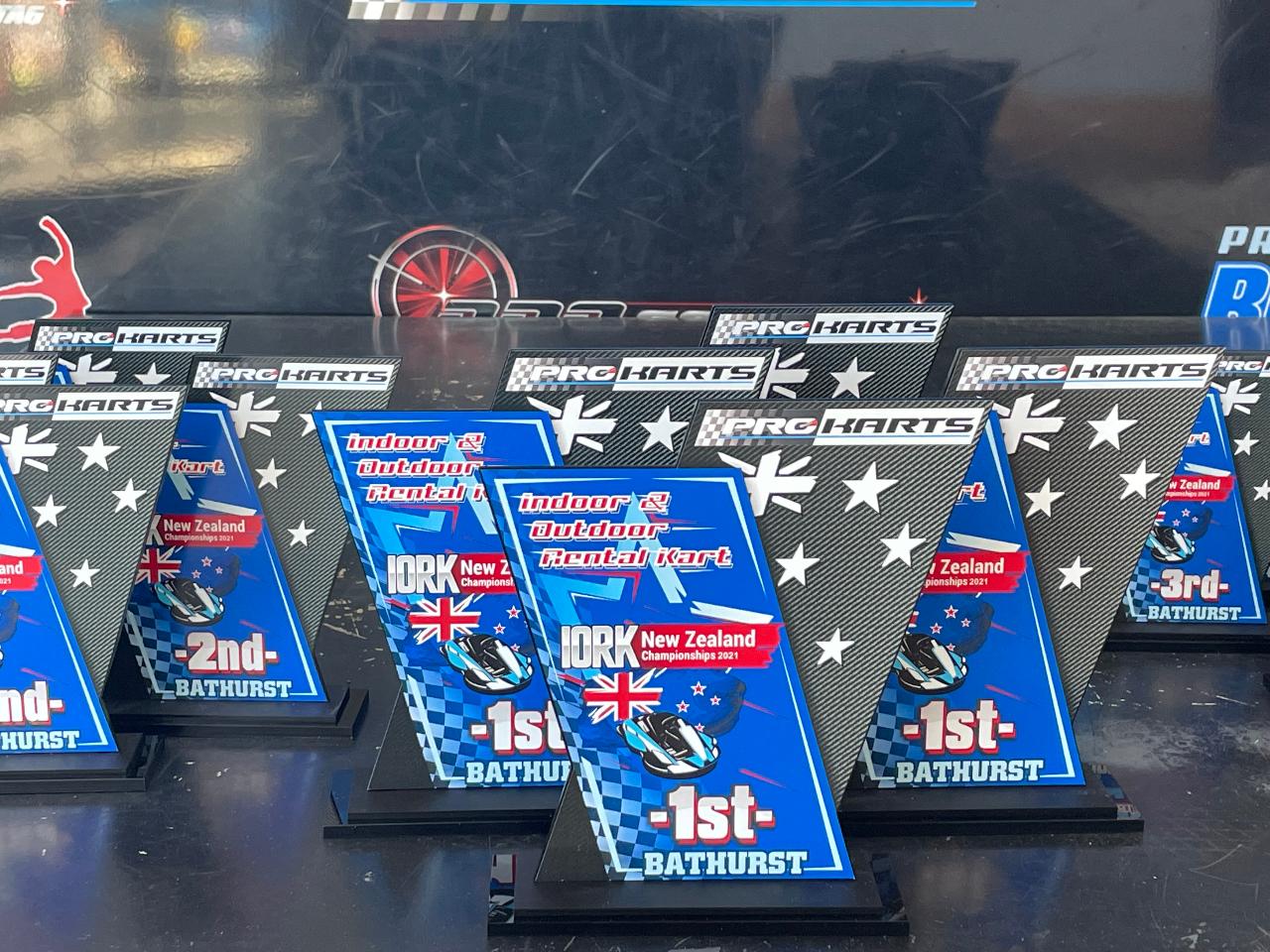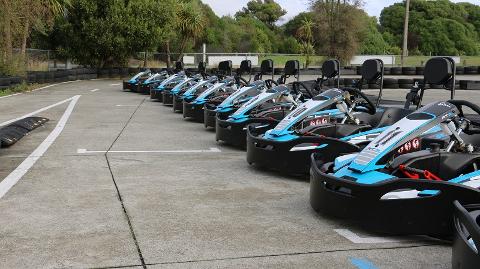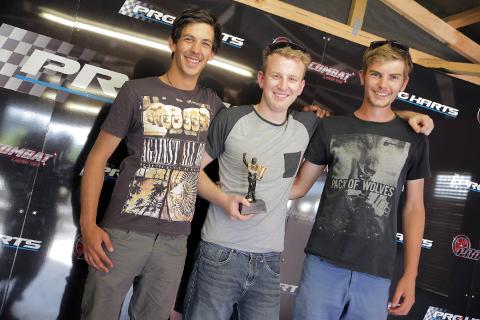 Duration: 120 Minutes
Location: Nelson, Nelson
Product code: IORK Bathurst 200
The Pro Karts Bathurst 200 have been put together as a fun, social race event against other local race fans. We have held a couple of these events each year and most of them are very popular and sell out quickly. These challenges are set up as an annual event.

The Big Race
Teams of 3 - 4 people race in a non-stop relay-style race against other competing businesses to see who will be the first team to complete the 200 laps. Teams will have to make a minimum of 11 pit stops to change to their next driver. Any team which has not completed their pit stops by the time the checkered flag comes out will be disqualified!

Any driver that deliberately makes contact with or blocks another kart will cost his/her team an extra "penalty" pit stop...

When the first team completes the nominated laps are completed the race is then finished and the first team to complete them will be the overall winner. The winning team will win a trophy each and get the all-important bragging rights.


The race events are limited to 13 teams on a first in first serve basis.