IORK New Zealand Championships 2022 - Now 23-25th of September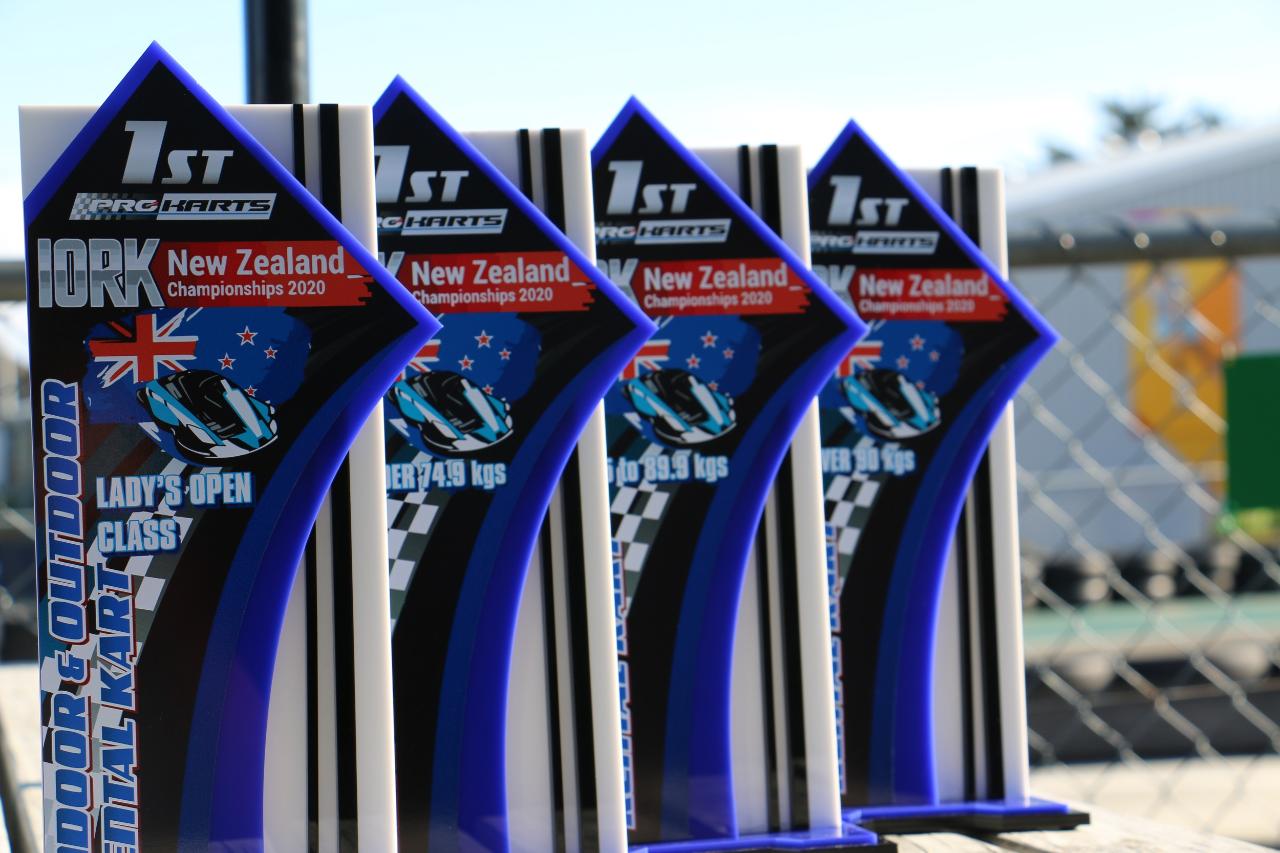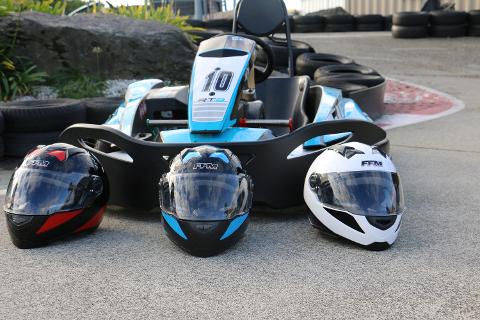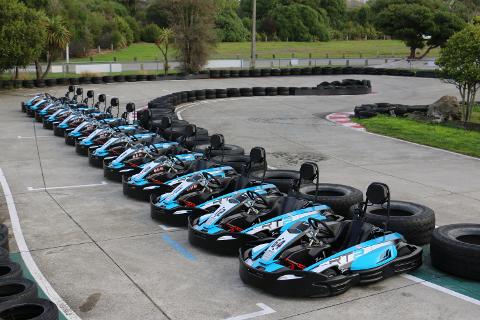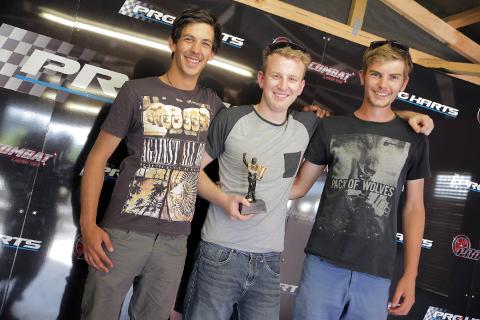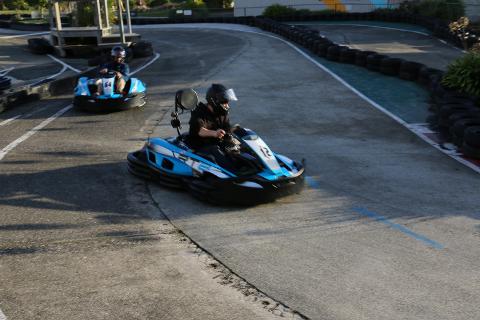 Duration: 3 Days
Location: Nelson, Nelson
Product code: IORK New Zealand Championships 2022
Come Join The Indoor & Outdoor Rental Kart New Zealand Championships.
https://www.facebook.com/events/1854685781332991/

This year's event is at Pro Karts located in Nelson at the top of the South Island. http://www.prokarts.co.nz/


Up to 285 LAPS of RACING!!!
Indoor & Outdoor Rental Kart (IORK) New Zealand Championship

We hope to run the event in August and think it could be a great opportunity for you to showcase your skills and test yourself against other drivers from around New Zealand. The event will be open for anyone to enter and will run over three days.

There will be a few different weight and gender categories:
under 74.9 kgs
75 to 89.9kgs
over 90 kgs
You can enter multiple classes if you qualify for them.
We are in the process of finalising the race format, rules and event date, we will update you very soon.
Please share with any of your friends that might be keen or please comment and give us your feedback. PM us if you're interested in entering.
#IORKNZCHAMPIONSHIPS2022
19th, 20th and 21st August

This championship event will be held over 3 days and run rain hail or shine. There will be some night racing, as well as day racing and possibly even some wet track racing. It will be the big test for the drivers to find 2022's NZ Champion in each category.
Entry fee $179 (Online only) per person, per category for up to 285 laps of racing.
This event will be run over 3 days and a couple of days will be set prior for drivers to come and practice.
Qualifying Races
A. Each driver will race in 6 x 25 laps qualifying races.
B. During each race you can score qualifying points by finishing as high as you can, finishing first place is worth the most points (64 points), down to 12th place being worth 38 points. (Please see our points table in Section 8).
C. After the 6 qualifying races - If there are 2 or more drivers with the same amount of total points on the Points Leader Board, ranking will be determined in this order. 1. Least amount of penalties. 2. Average podium finish. 3. Average race finish position (highest). 4. Positions gained during racing. 5. 6 lap grudge match based on average time (race Gap)
All of the above will only take place at the end of the qualifying races and prior to the B or A main championship races.
Finalist Races
After the 6 qualifying races and all finalists are decided there will no longer be points, all races will be decided on finishing positions, First, Second and Third.
D. The driver who qualifies top on points in each final race (A & B main's) gets to pick either their grid position or the kart they would like to race in that race. This option will be given to all the drivers in the order of highest to lowest qualifiers. If you decide to pick your kart a grid draw will be done once all drivers have had their choice. If you decide to pick your grid, again you will have to wait until the other 8 qualifiers have had their choice, then you will get to draw your kart in the order of highest to lowest points. E.g. Five drivers decide on the top 5 grid positions, and the others pick Karts the next 7 grids will be drawn in points order (highest points back).
E. The 3 drivers who go through from the B main will start on grids 10, 11 & 12 and their karts will be drawn at the official grid draw by an IORK official prior to the B main race.
Of course, the final is a longer race with more pit stops. The big question will be, is it worth the gamble to get your favourite kart but lose a front grid?
After your 6 qualifying races the top 9 points scoring drivers will automatically qualify for the A main (100 laps) IORK NZ Championship race (Main Event).
1. If there are 22 drivers or more in a category, the next 12 drivers will qualify for the B main, the top 3 place finishes from the 35 lap B main race will qualify for the A main IORK NZ championship race (Main Event), On grids 10, 11 and 12.
2. If there are less than 22 drivers in any category, there will not be a B main and the top 12 drivers will go straight through to the A main (100 laps) IORK New Zealand Championship final (Main Event).
The A, B main's if run will be run in this order, The B main will run first. Once the final 3 finalists are decided the A main IORK NZ Championship race will run.
The race programme will be confirmed approximately 48 hours prior to the event start date.
The winner of the A main is the overall race winner and IORK New Zealand Champion for 2022